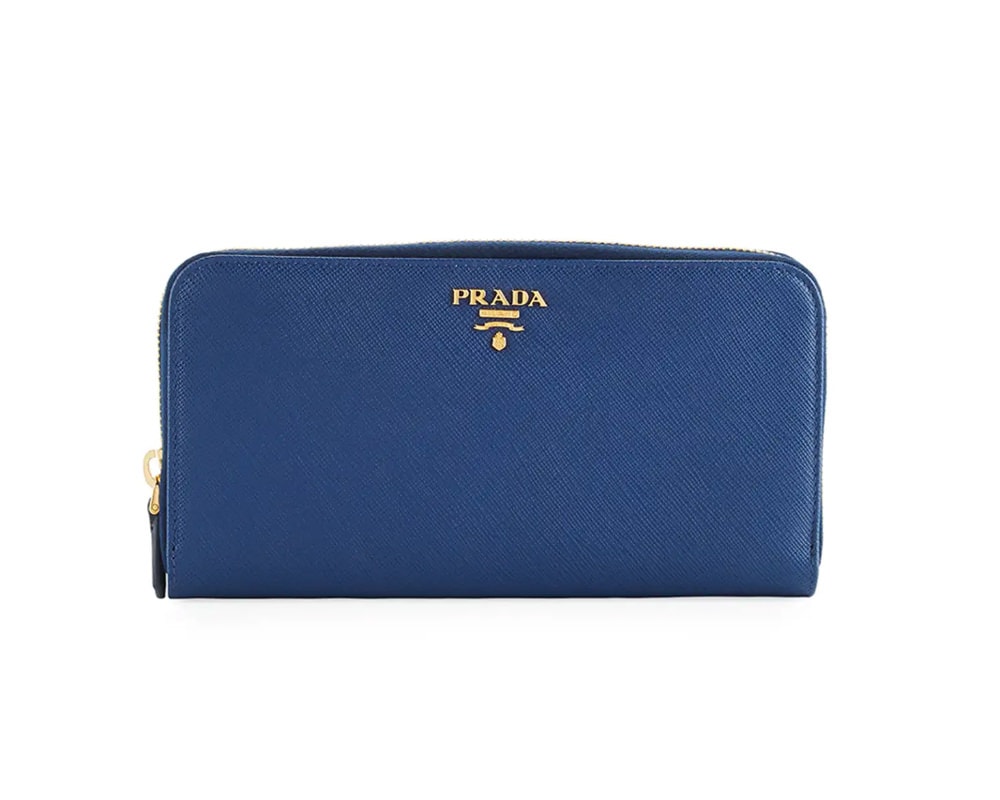 During my childhood, it was instilled in me that giving gifts was more fun than receiving. At the time I didn't get it, but the older I get, the more I realize the truth of that. Gift-giving is my love language and I take a lot of pride in finding the perfect gift for my loved ones. I usually start brainstorming holiday gift ideas during the summer, I look forward to this season all year long. I've been known to pick up gifts for Christmas all throughout the year, but this year I have left it until the last minute (whoops…I'm blaming it on my move). If you're in a pinch for gift ideas, I'm sharing my shopping list below.
Mom
Prada Saffiano Zip-Around Wallet ($725)
This year I want to get my mom something special that I know she will love. She has been so wonderful and has graciously let me live with her while our new house is being built, so I want to get her something that will surprise her this holiday season. My mom is a huge Prada fan (the Devil Wears Prada is her favorite movie), and she has been telling me she needs a new wallet for months. A wallet from the iconic fashion house is a no brainer and I know she will cherish a Prada wallet for years to come. I am loving the zip-around style because it has a zipped compartment for coins, a place for cards, and is long enough to easily hold cash.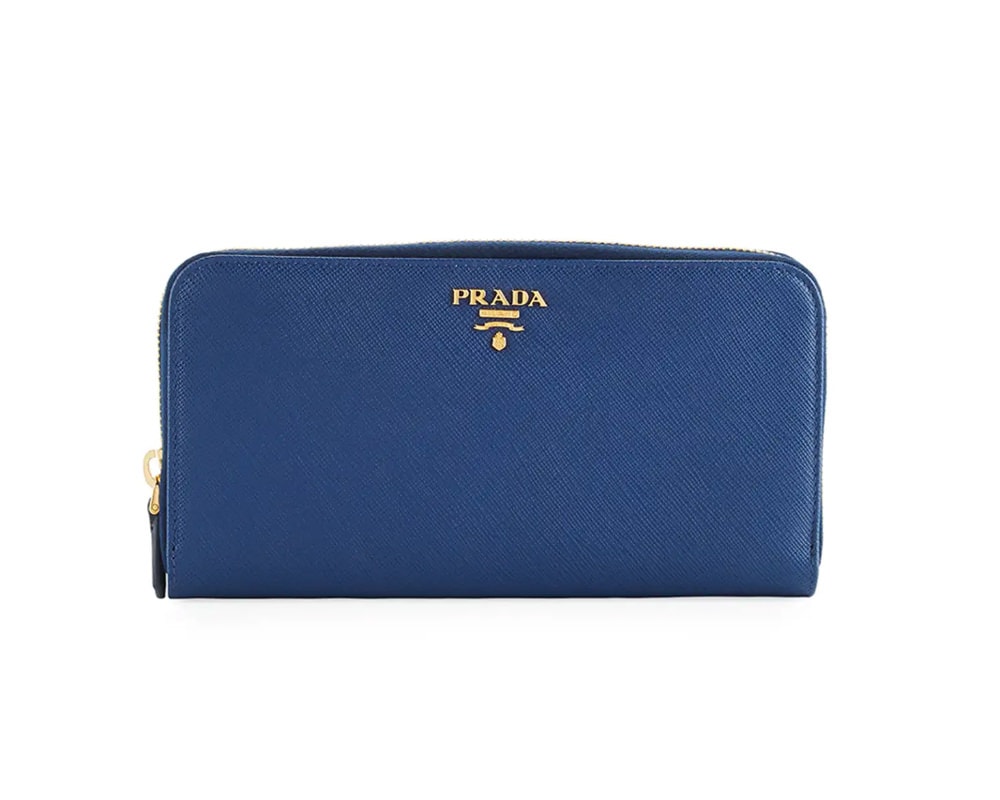 Husband
BOSS Signature Leather Briefcase ($845)
My husband is no-frills and doesn't typically take a shine to designer items (I guess I love them enough for the both of us), however, he surprised me a few years ago when he really loved a laptop bag I got him off of Amazon. The laptop bag I had selected was inexpensive and is starting to look pretty rough and beginning to fray since he brings it with him every day to work. This year I am looking to upgrade his briefcase and I think this Signature briefcase from BOSS is classic, sleek, and practical (all things my husband will want in a briefcase).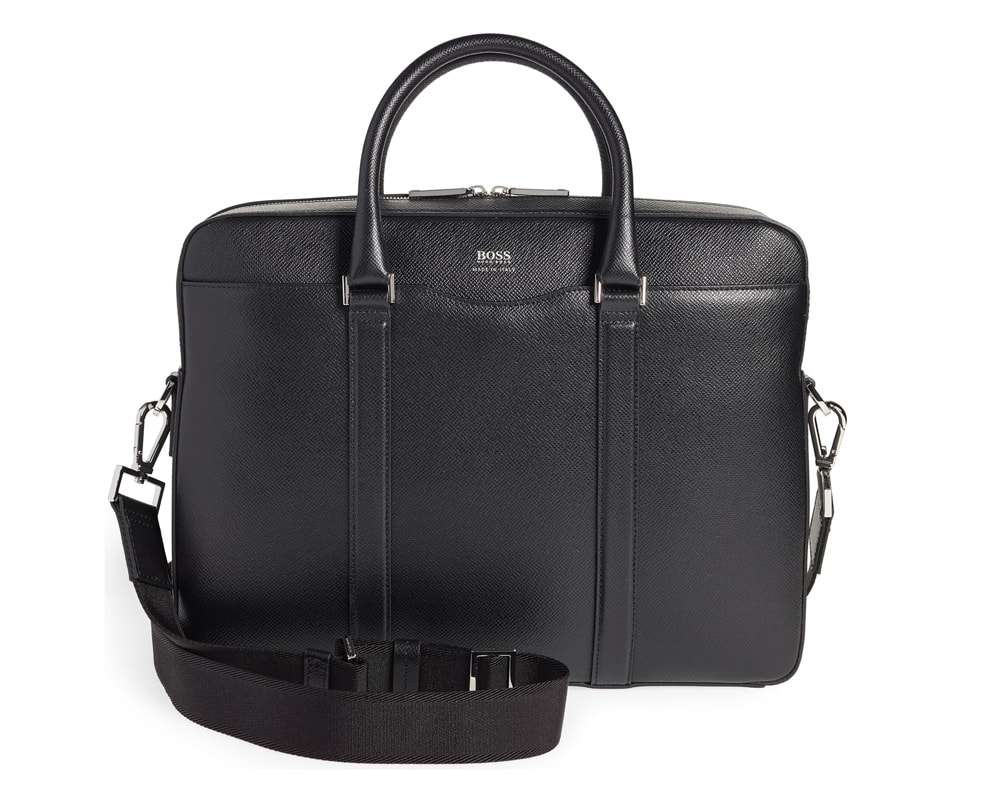 Twelve South Airsnap AirPod Case ($35)
The BOSS briefcase is the big gift for my husband this year, but this air pod case is too cute not to mention. I especially like this case because it could easily be clipped onto his keychain. I picked up this pouch for his air pods and a few scratch-off tickets to use as stocking stuffers.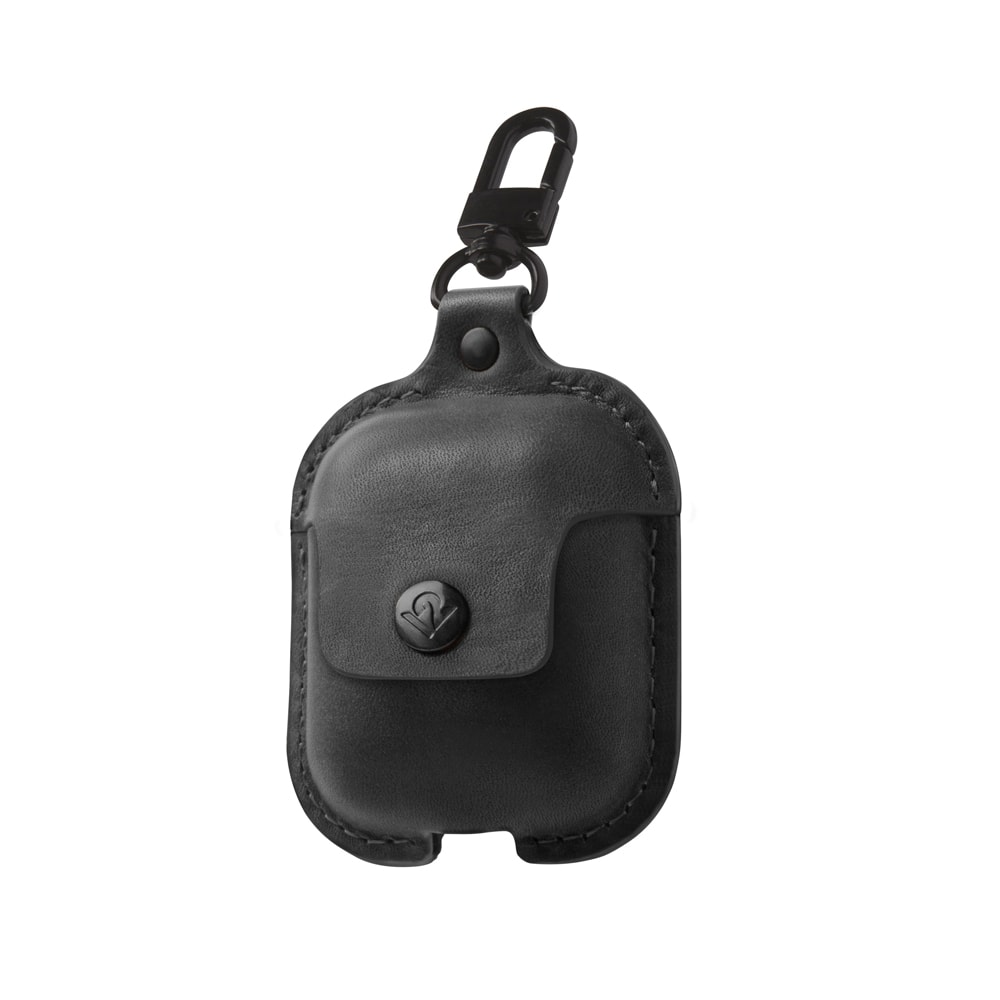 Sister
Dagne Dover Dakota Backpack ($195)
My sister is pregnant with her first baby and I have been excitedly mulling over what to get her for weeks. I know that she will be having many hands free moments as a first-time mom, so I thought a backpack would be an ideal gift for her this year. The Dagne Dover Dakota backpack is made from a durable, and more importantly, washable material and has handy compartments for organizing her and the baby's belongings. Although this bag is ideal for my sister, it could make a gift for any woman on the go, mother or not. I may even get one for myself as a workbag since it is so lightweight and durable after the holidays have passed.
Best Friends
Madewell Delicate Pearl Drop Studs ($32)
Whenever I'm shopping for my best friend, I usually select an item that I would want to keep for myself. My best friend and I usually exchange small gifts at the holidays, and these Madewell earrings are definitely a gift I would love to receive. I like the classic yet modern design of them, and gold and pearls will never go out of style. I think these look like they cost a lot more than $32, which is definitely a bonus.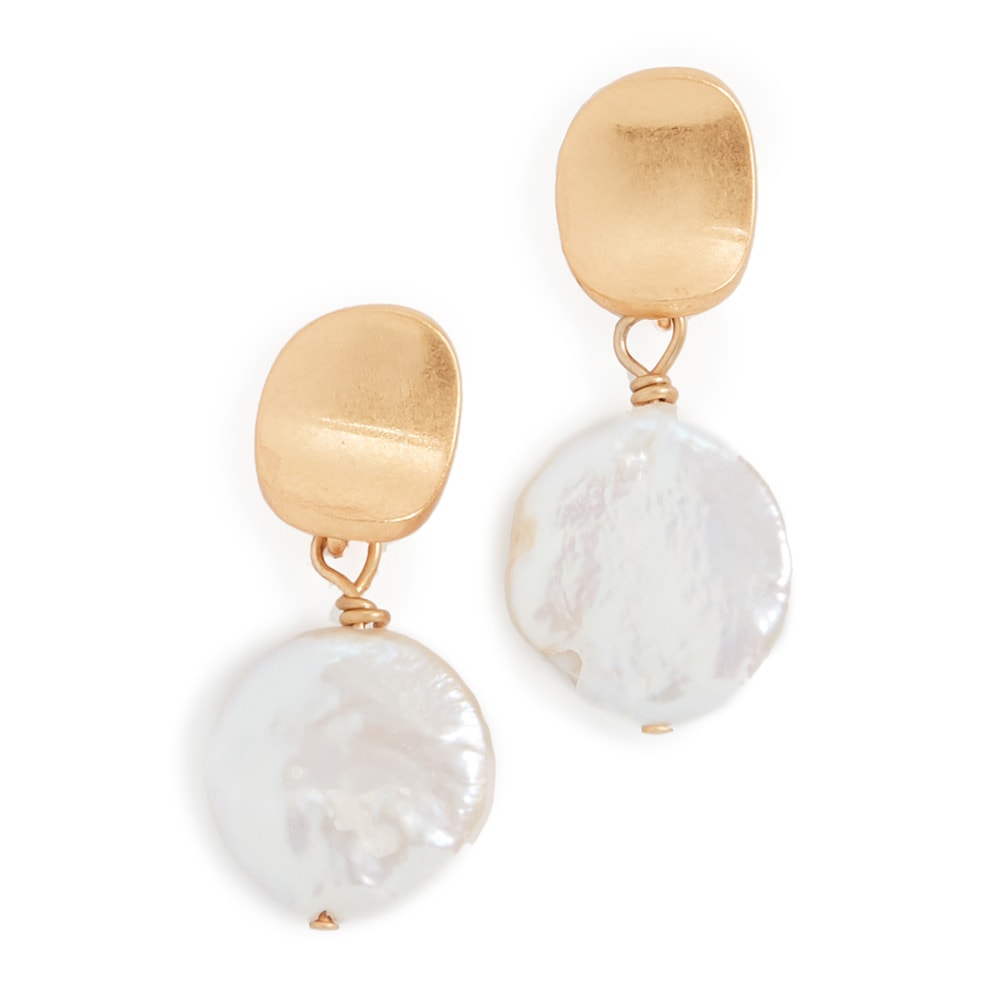 ShopBop @Home Set of 4 Rose Wine Glasses ($45)
The only gift better than a pair of cool earrings is a set of cool wine glasses. I am love these ShopBop @Home wine glasses. I'm obsessed with floral print and love the feminine and dainty design on these glasses. I already ordered these for my best friend but I am thinking of placing another order to gift my sister-in-law these as well—they are just that cute.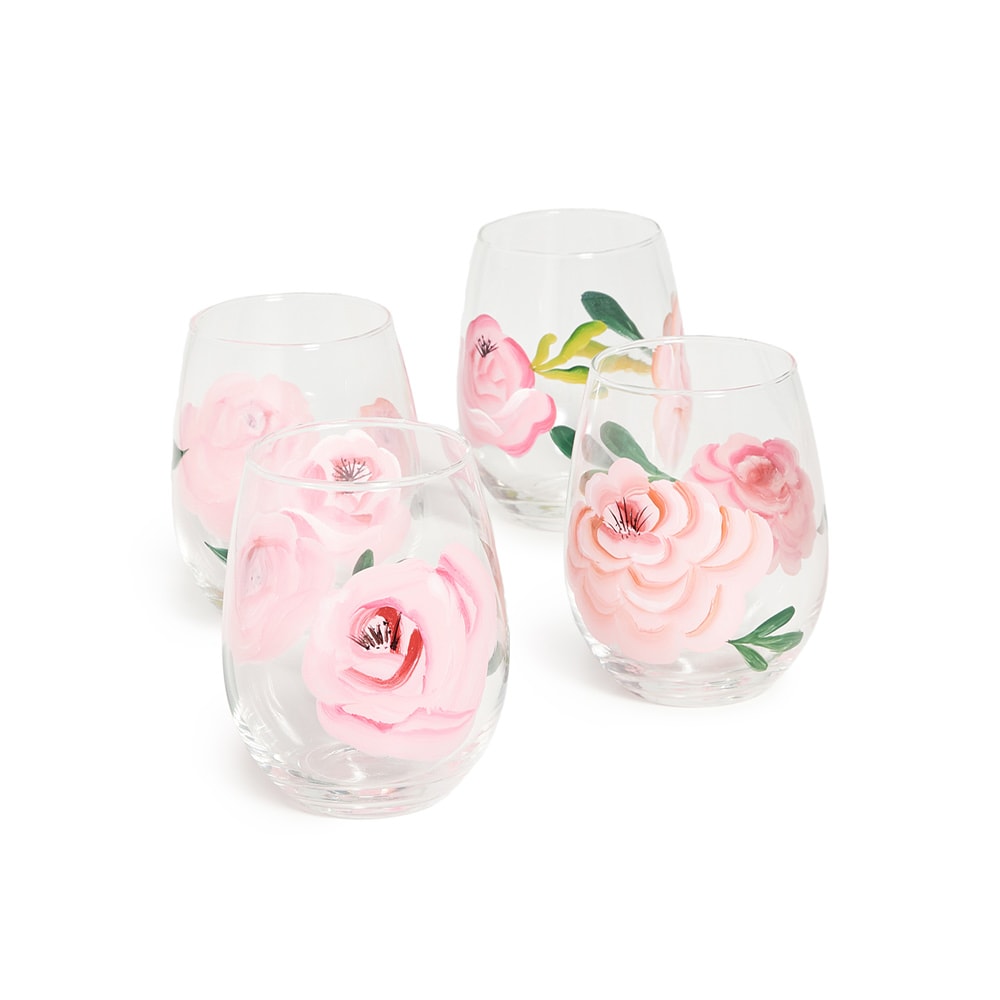 Nieces
Parrots, Pugs, and Pixie Dust: A Book About Fashion Designer Judith Leiber ($13.20)
I want to shower my young nieces with gifts this holiday season; they are such a fun age for the holiday season. In addition to some toys, I am planning to give them a children's book since they are just starting to learn to read. The book is "Parrots, Pugs, and Pixie Dust: A Book About Fashion Designer Judith Leiber" by Deborah Blumenthal. It does a fantastic job of highlighting Judith Leiber's incredible career and details how her brand became the legend that it is today. I believe that books make excellent gifts for children, and this one will be the perfect bedtime story for the girls (and empower them to follow their dreams!).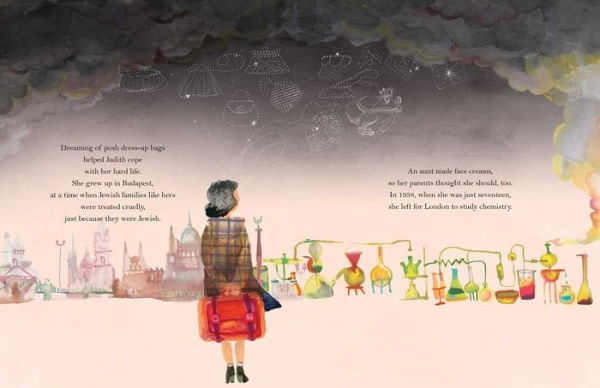 Colleagues
Jo Malone London Pomegranate Noir Scented Home Candle ($67)
A few years ago, I received a Jo Malone candle from my Secret Santa. I loved it so much that it has become my go-to office gift. Of course, office holiday etiquette varies from office to office, but if you are wanting to buy something nice for a Secret Santa, White Elephant, your boss, or your work bestie, a Jo Malone candle never disappoints. My favorite scent from their range of candles is the Pomegranate Noir, but any of them would make an excellent gift.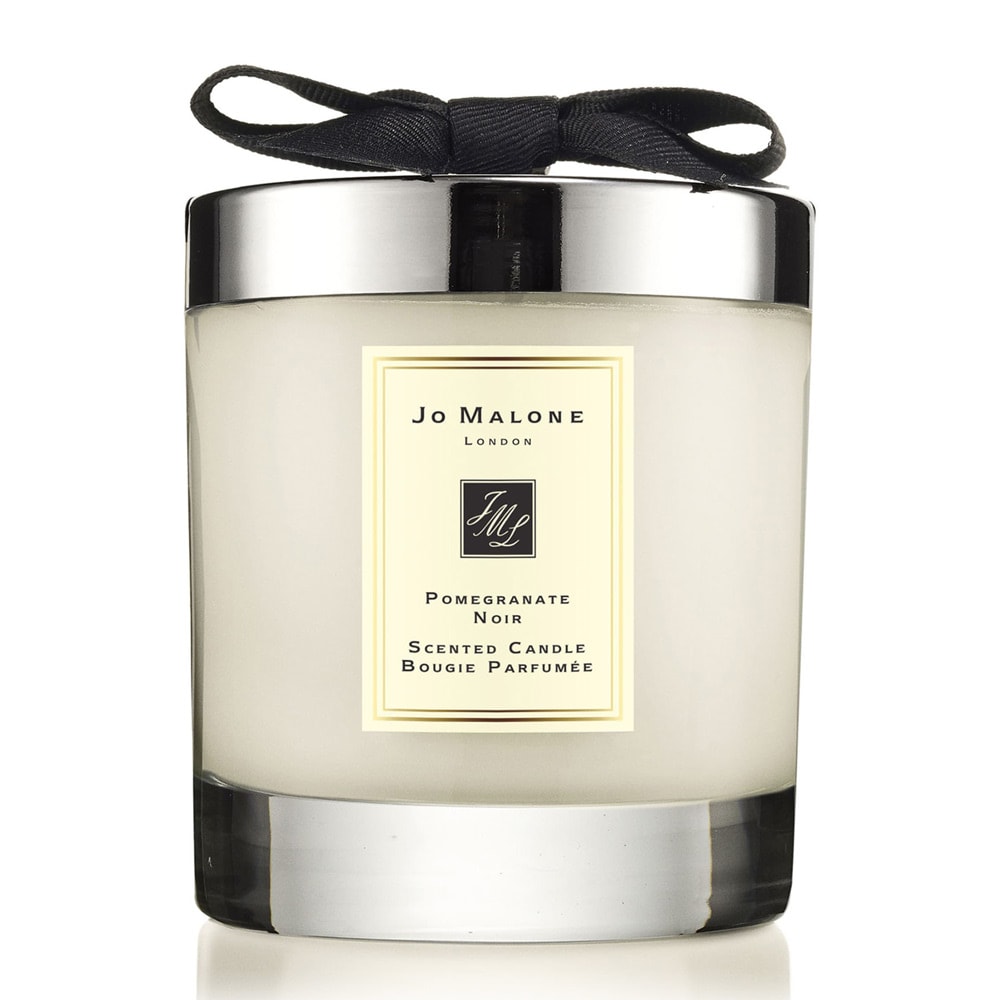 What are you giving loved ones this year? I'd love to know.
The post The Perfect Gift for Everyone On Your List appeared first on PurseBlog.